Open Day
Friday 30 November 2018
On Farm Auction
Friday 21 December 2018
Science Used
To make significant genetic gains in our 5 SIL recorded flocks we do engage the services of professionals to help us.
These include
Julia Aspinall – Genetic Gains
Rowan Farmer – Stock Scan
PGG Wrightsons – Genetic Livestock Team
Abacus Bio – Genetic Consultants
Alflex NZ – Steven Kelly
Gallagher NZ – Lindsay Whyte
Zoetis NZ – Jo Scott
Clutha Vets – Animal Health Specialists
We are now moving into an exciting time when DNA technology is the modern way of identifying superior genetics.
Looking forward
As progressive ram breeders we will be using DNA technology more extensively in our Suftex and Wharetoa Maternal flocks. This will give us more robust Breeding Values so we can select sires with more accuracy and make faster genetic gain.
A Complete DNA Package driving Value behind the farm gate, and beyond. The genetic merit of livestock is the foundation of modern, high performing and profitable flocks – and it's all in their DNA.
Genetic improvement is vital to the Wharetoa business of course because they are driving to produce the best product possible, but also because they too are commercial farmers and see the direct value that genetics has on profitability. Each year Garth and Chris are looking at ways they can keep accelerating and enhancing their genetic package, along with maintaining their consistent structurally sound rams. Wharetoa use the following DNA technologies, offered by Zoetis Genetics, to give them the edge on selecting better rams, more often.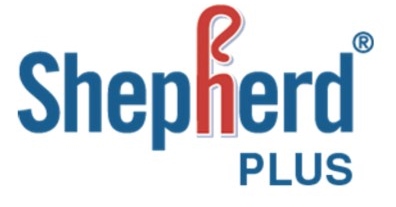 One of the aims at Wharetoa is to keep improving, and as such I am excited to help them incorporate Shepherd Plus to the mix of DNA technology in 2018. A huge factor in driving genetically more impressive animals is accurate pedigree. Using Shepherd Plus, Wharetoa will know exactly which lamb belongs to which sire and Dam. DNA parentage has benefits to Wharetoa in terms of flock and pasture management, but it definitely also adds value to sale rams due to accuracy being a key factor in increasing genetic gain.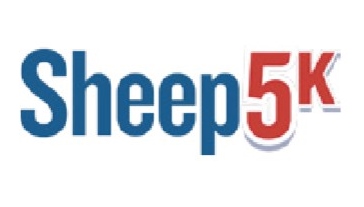 Sheep5K is a genomic test which estimates, from DNA, future performance. For Wharetoa, Sheep5k means more informed selection decisions can be made on traits that are key to driving on-farm profitability. For the ram buyer you can be assured that as the Wharetoa genetic progress doubles, so does yours.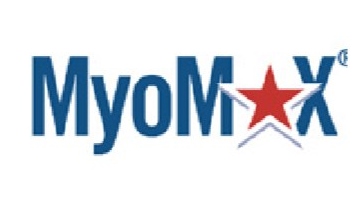 Breeding and farming sheep which are better at converting feed to produce a higher value carcass will improve the profitability of lamb producers. MyoMAX® is a gene known to increase a lamb's carcass weight and muscle yield. Single copy MyoMAX® lambs have 5% more muscling in the leg and loin and 7% less carcass fat. MyoMAXGold® lambs have up to 10% more muscling and 14% less carcass fat. A DNA test for this gene helps Wharetoa to increase the incidence of MyoMAX in their own flock, and also helps their buyers understand what they can expect in their own flocks.
This COMPLETE package of DNA testing is certainly not a cheap exercise! However, Wharetoa know that when they invest in their flock, it means they are also investing in you – their valued customer.

Johanna Scott, Technical Services, Zoetis Genetics
This year we have DNA tested all our Wharetoa Maternal and Wharetoa SufTex ewes (Total 950 ewes) and Rams used. We use the Zoetis Shepherd Complete package to identify pedigree. We will also have Myomax information on each lamb at weaning. It is our intention to cull all non carriers of the Myomax gene. This will definitely increase the genetic merit for meat in these two flocks.
We are charging to EID tags in all our 5 SIL this year. This will enable us to collect and transfer more information more accurately and it will streamline management and day to day tasks.
The findings of a report prepared by Tim Byrne and Bruce McCorkindale of Abacus Bio in September 2016 are still very relevant today. It evaluates the value of using higher yielding, higher growth rate, Maternal and Terminal Sires. In this case our Wharetoa Meatmaker was used as Terminal Sire and our Wharetoa Maternals were used as Maternal Sires.
This report identifies an increase in financial returns of up to 35% EBIT. It highlights that there are still opportunities for sheep farmers to greatly improve the profitability of their business from within their existing sheep enterprise and therefore without the capital investment of other systematic changes required by shifting to other enterprises.
FINANCIAL IMPACT OF USING SUPERIOR TERMINAL AND MATERNAL RAMS