Open Day
Friday 30 November 2018
On Farm Auction
Friday 21 December 2018
I regard my strength as a ram breeder to be breeding structurally sound, high genetic merit rams.
To achieve this objective we use all available technology; Sheep Improvement Ltd, Animate, Eye muscle scanning, Viascan information, Electronic ID.
Both our Maternal and Terminal sires are bred for traits that will maximise farm profitability.
Terminal:
High growth rate
High meat yield
Survival
Maternal:
High number of lambs weaned
Excellent mothering traits
Survival
High growth rate
High meat yield
Tolerance to disease
Wool
All rams sold are in top 25% of their weaned group and are structurally sound.
All rams presented on sale day I would be happy to use myself.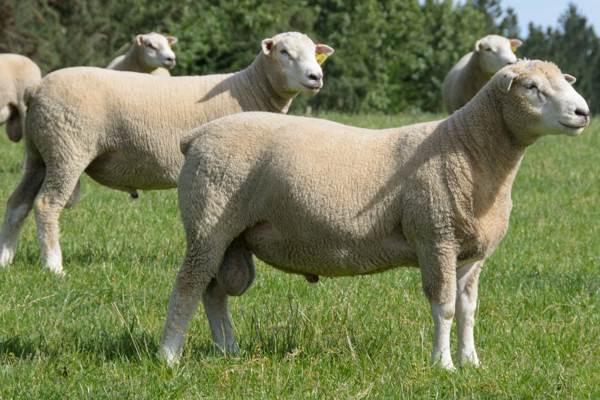 Meatmaker (Poll Dorset x Texel)
High yielding
Exceptional muscling
Excellent carcass conformation
Myomax tested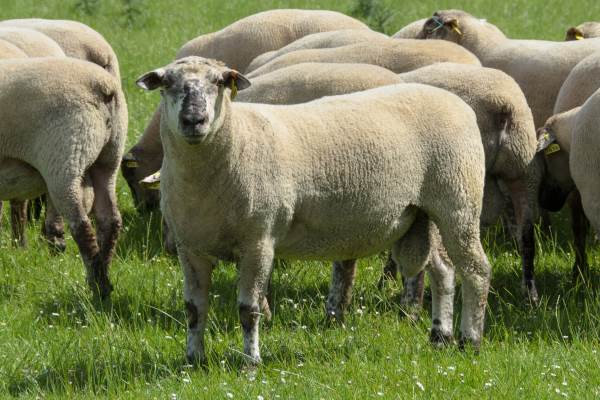 Meatmaker x Suffolk
High yielding
Exceptional Muscling
Superior Growth
Myomax tested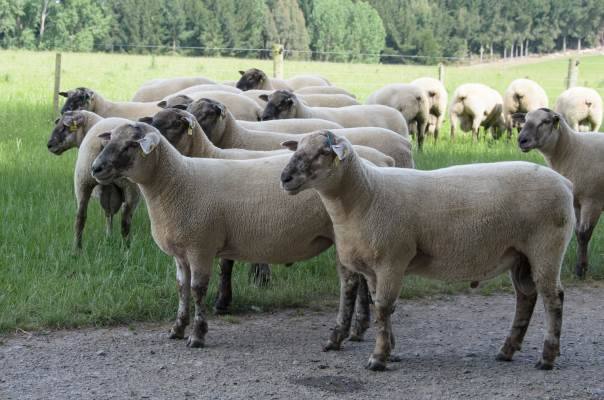 Suftex
Excellent terminal sire
High yielding
Fast growth
Easily identified progeny
Myomax tested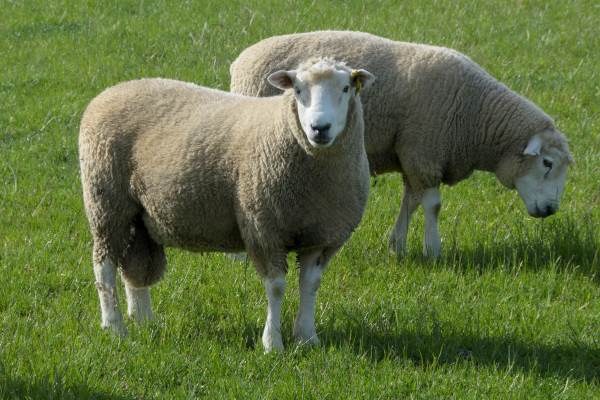 Wharetoa Maternal (Texel x Coopworth)
The Maternal Breed with the Growth and Meat of a Terminal.
High fertility
Excellent mothering ability
Exceptional carcass conformation
High meat yielding lambs
Myomax tested
Download Genetic Trend Graphs – 1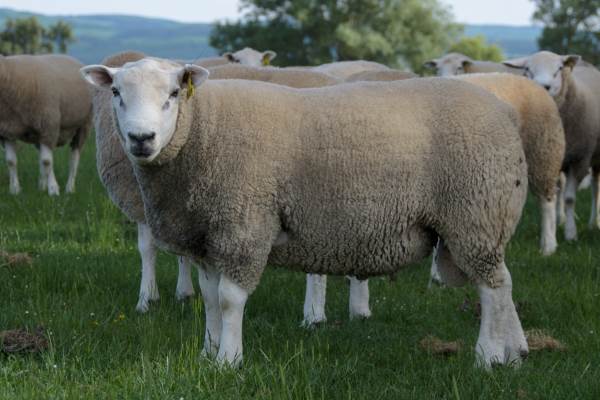 Texel
200% fertility
High lamb survival
Very good growth
Very good meat yield